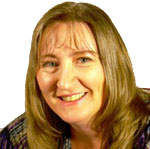 Sherry Bowers, ACM
Your Intuitively Connected™  Online Guide
Welcome! 
I would love the opportunity to learn more about your business, what you do, who you serve, to put a voice to a name, etc. I am always interested in building my referral list and getting to know my subscribers better.
So, I invite you to schedule a short "Connection Call" with me. This is a very short (15 minute) call to put a voice to a name and learn more about you. If that interests you just click the link below to schedule our call.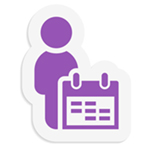 Or…just send me a message using the form below. I would love to hear from you.

Also, just so you know…you will be asked to confirm your request for me to contact you. I want to make sure it is you and not a robot.
—