Ignite Your Intuitively Connected™ Online Presence Strategy Session
I know what its like to be a start-up Entrepreneur.  You want to get your business online quickly and easily!
But…

There are so many steps and pieces.
You have so many questions?
You find all the technology options confusing?
You need access to training, tips and simple explanations?
And…you feel SO Dis-Empowered!
Has this been your experience?
It doesn't have to be…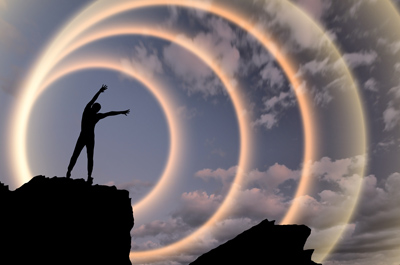 If you would like to start making progress, instead of spinning your wheels…
If you want to feel proud of your online presence, your website, and your email communication…
If you want to get your work out into the world and feel EMPOWERED Online…
You CAN!
I promise!
I know that if you are here reading this, you are not a typical online business owner. You are a coach, a healer, a business owner who has stepped up to answer your calling. Your connection to your Soul has guided you here. And mine has guided me to help bridge the gap between technology and Spirit.
I firmly believe you would not be here if you were not meant to bring your work out into the world in a bigger way.
So, I want to offer you a gift of online empowerment.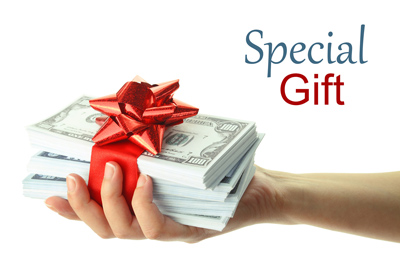 A 60 min. "Ignite Your Intuitively Connected™ Online Presence" strategy session, where we will take a look at the online technology you use in your business and discover how it can serve you and your business more effectively. This will allow you to reclaim your confidence around technology, feel more empowered and move forward with your online business.