If your Website went down for a Day… a Week…A Month…
Would your business survive?
Could you recover?
I am not trying to scare you. I just want to bring awareness. Over the years I have seen unfortunate things happen and they all had one thing in common. They were unexpected.
You see, the only difference between an Inconvenience and a Disaster is…
Preparation

and having Safe Guards in place like a WordPress update and backup service.

 Unfortunately, I am seeing more cases of websites being hacked and infected with malware than ever before; and I have been helping clients with websites since 1995. This is a very real threat and you are at risk… We all are!

So, how prepared are you…
Do you update your WordPress Software and Plugins regularly?
Do you have a Strong Password?
Do you change your password regularly?
Do you limit unsuccessful login attempts to your website?
Do you have a complete backup of your website? Do you back up regularly?
If you answered

"NO"

to one or more of these questions, you are not alone.

Most website owners aren't that focused on security. After all, you are focused on providing your powerful and guided work and getting your message and healing out into the world!


You don't have time to wade through ANOTHER learning curve or worry about REMEMBERING to update, back-up and monitor your site!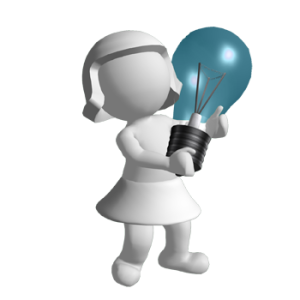 Am I right?
So, I had an idea…
A "Done for You" Solution designed especially for you…

"Get Protected" Website Service
WordPress Software – Updates applied as they become available.
WordPress Plugins – Updated monthly as needed.
Weekly Backup of your Website – Stored on the cloud
Monthly scans for Malware – 24/7 Scanning and/or Removal Service additional. (see option #2)
Database Optimization – Monthly to keep your site running smooth.
Blacklist Scan – to make sure your domain has not been put on an email blacklist. (This can happen sometimes, even when you have done nothing wrong.)

NEW OPTION Available=====

24/7 – Malware Scanning and Removal Service with Guarantee. (see option #2)
The best protection you can have is an updated and backed up website!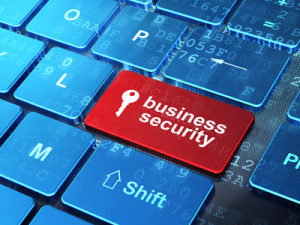 Isn't your business worth it?
Option 1:
"Get Protected" CS Website Service – WordPress Back-up & Update Service
This option does not include real time scanning of your website nor the repair services that might be required due to hacks, infections or plugin conflicts. This option does not guarantee that your website will not become infected or hacked at some point in the future. This service is designed to assist you with best practices and routine maintenance. This option is best for new or small businesses that need help with the ongoing maintenance of their website and routine backups and an affordable price.
$247.00 / Annually
$21.00 / Monthly
Option 2: (recommended)
"Get Protected" CS Website Service – WordPress Back-up & Update Service –
***See description and pricing above***
Plus
Website Firewall,

24/7 – Malware Scanning and Removal Service

provided by Sucuri.net
(NOTE: The 24/7 scanning and removal service is a separate subscription. Please visit their Sucuri.net for all details and pricing.)
STEP 1: Purchase your "Get Protected" CS Website Service BASIC above under Option 1.
STEP 2: Purchase Sucuri Firewall, Scanning and Removal service here.